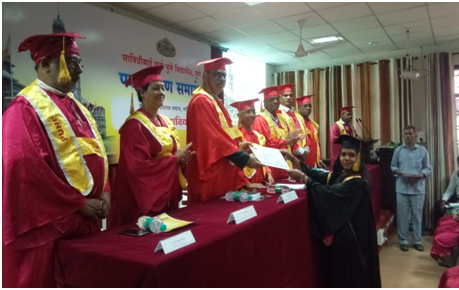 Name of the Department

Examination

Year of Establishment

2001

Names of Programmers / Courses offered  

UG and PG

Vision

To conduct administration of written examination of S.P. Pune University and the College.

Mission

To provide consistency support and quality in the examination and students.

Objectives
1.     To plan and conduct the College and University Examinations.

2.     To motivate students for hard work and Fair Examination

3.     To develop confidence among the students for Success in all walks of life

4.     To implement Copy-free campaign.